product description
The CO2 laser marking machine uses a laser beam to mark various surfaces of different materials. The effect of marking is to expose deep materials through the evaporation of surface materials, thus engraving exquisite patterns, trademarks, dates, logos or characters. At present, CO2 laser marking machines are mainly used in some occasions requiring more precise and higher precision. Used in food, medicine, wine, electronic components, integrated circuits (IC), electrical appliances, mobile communications, building materials, PVC pipe and other industries, the main advantage of CO2 laser marking machine and inkjet printer is that there is no consumables.
Industry application

The CO2 laser marking machine can engrave a variety of non-metallic materials. Used in garment accessories, pharmaceutical packaging, architectural ceramics, beverage packaging, fabric cutting, rubber products, shell nameplates, craft gifts, electronic components, leather fabrics, bamboo and wood products, label paper and other industries. Typical application cases, such as laser marking of packaged boxes, paper printing, and printing of metal detonator casings.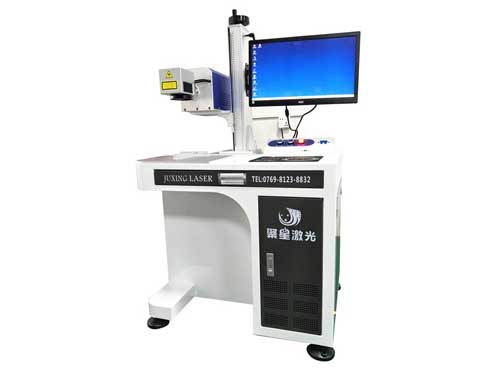 source:http://en.dgjx123.com/news/2.html
release time:2018-12-30
Related tags: